Astrological Counseling - Individual yearly forecast
© Tanja Ristovski
Astrological Counseling in Vienna 2009 - 2020
Looking for new possibilities and orientation? Do you want to know how a new relationship or an undertaking will develop? Is the time right for a career change? What are the dominating themes in your life in the next 12 months?
Counsultations can be combined, depending on your subject matter. Online consultations are possible.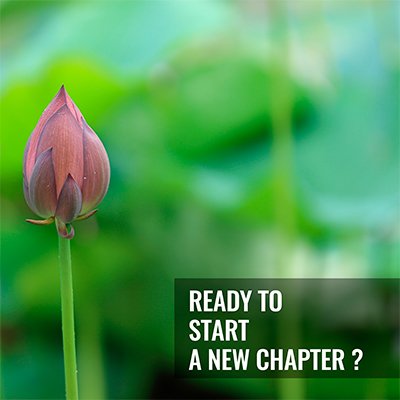 These and other questions will be answered with the individual yearly horoscope.
In order to find out the best options and strategies, we look at individual strengths, challenges and needs in the light of the current themes and interests.
Based on all that, you will discover new perspectives and obtain the possibility to explore opportunities for the time that comes.
Personal yearly forecast is an option for all who want to explore developments and tendencies in an unconventional way. It helps to understand individual timing and supports decision making and planning.
Read here about life planning and descision making.
The consultation lasts 60 minutes.
Fee 130€
(Fee includes calculation of astrological charts and tables, evaluation and the actual consultation.)
© Tanja Ristovski