Astrological Counseling - One-Question-Astrology
© Tanja Ristovski
Astrological Counseling in Vienna 2009 - 2020
Counsultations can be combined, depending on your subject matter. Online consultations are possible.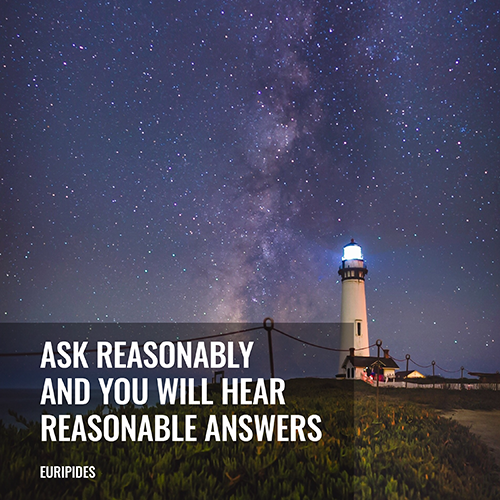 If you would like to know the answer to just one particular question, this is the right consultation for you to choose. You can book it as a single One-Question-Consultation or in a combination with my other astrological consultations.
! It is important to know that questions posed out of sheer curiosity never show answers in a horoscope chart. So please be careful to ask only questions that have deeper emotional meanings to you.
How can you know if your question is genuine?
Your question is genuine when it is personally important to you and when it moves you intimately.
When is the right moment to ask a question?
If you have already tried hard to find the answer to your question and still feel that you need guidance and clarity, you will recognize that is the right moment to ask the question.
What kind of questions can you ask?
Providing that your interest is genuine, that you have a pressing concern and that you do not ask the same question multiple times, you can ask about any department of life.
Here are some general question examples for your orientation:
Will something happen? Is something going to be good for me? Should I make that step? Where is the object I lost?
More concrete question examples:
Should we take/rent this apartment?
Would I have restrictions regarding my piano exercise in the new apartment?
Will this business be profitable?
Will I get this job?
Will my child (will I) be admitted to the university?
Is there a future in this relationship?
Will I sell this apartment?
Will I get the money I lent?
The course of the One-Question-Consultation
The first time you contact me to ask the question, I will converse to you by email or phone to clarify any relevant details.
If you book only one-question counseling, the meeting will take place online or we will talk by phone.
If you combine this consultation with other astrological consultations that I offer, the meeting can also take place in my practice in the 7th district.
---
The consultation lasts max. 30 minutes.
Fee: 50 €
Combined with other consultations: plus 30 € to the fee for the respective consultation.
© Tanja Ristovski